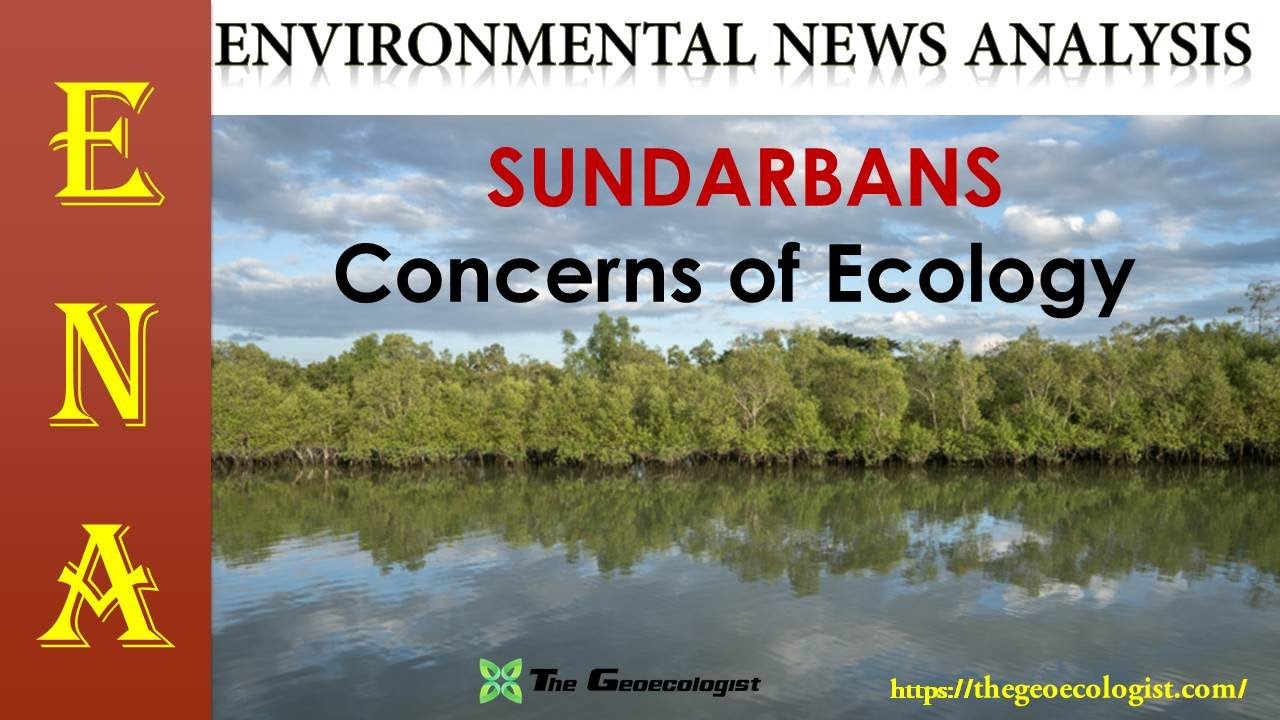 In this session of Environmental News Analysis (ENA), the facts and details about SUNDARBANS ECOLOGY AT RISK has been explained by Dr. Krishnanand , founder of TheGeoecolologist.
Simplified Explanation of the SUNDARBANS ECOLOGY AT RISK , under DISASTER MANAGEMENT for UPSC exam has been made int his lecture.
#environmentalnewsanalysis #ENA #DISASTERS
SUBSCRIBE to the YouTube channel THEGEOECOLOGIST, to get notification about our recent lecture uploads on Geography Optional for UPSC.
Follow us on the following links for the latest updates :
Email: krishna.geography@gmail.com
Visit our Website: https://thegeoecologist.com/
Follow us on Instagram @: https://www.instagram.com/thegeoecolo…
Credits:
MUSIC: Sfx and Music World
Category Music
License Creative Commons Attribution license (reuse allowed)
ALL RIGHTS RESERVED.

source