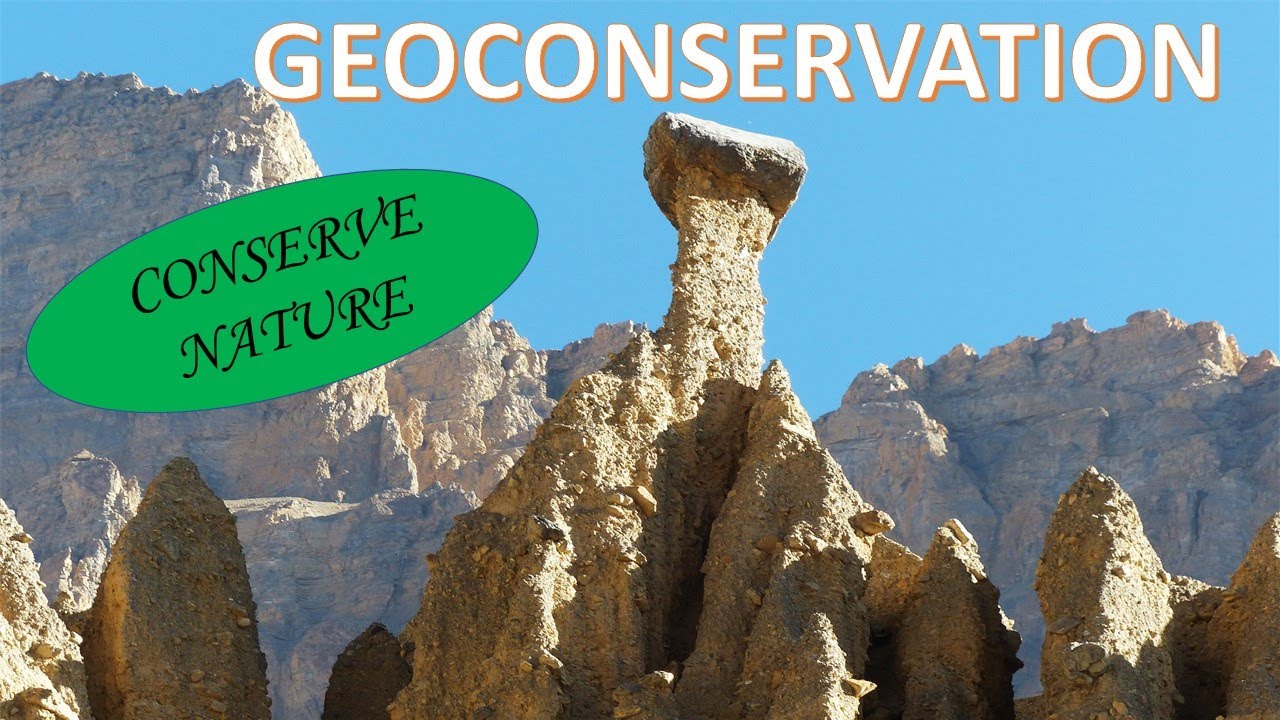 Nature in a broader sense, can be defined as the physical, natural, material world, or the universe. Nature also refers to the physical world, and also life generally.
The study and inquiry into nature is very broad, and it can be said to be an important aspect of science. Even the existence of humans is part of nature, the activity of humans is most times understood as a distinct category from other aspects of nature.Increasing human population interacts with local and global environments to deplete biodiversity and resources humans depend on, thus challenging societal values centered on growth and relying on technology to mitigate environmental stress.
WE MUST RESPECT THE NATURE… AND AIM FOR GEOCONSERVATION..
#geoecology #geodiversity #geoconservation
Follow us on Instagram @: https://www.instagram.com/thegeoecologist/
Background music Credits: Song: "Scott Buckley – Growing Up [Piano]" is under a Creative Commons license (CC-BY) Music promoted by BreakingCopyright: https://youtu.be/kQSoW1VnkH4

source