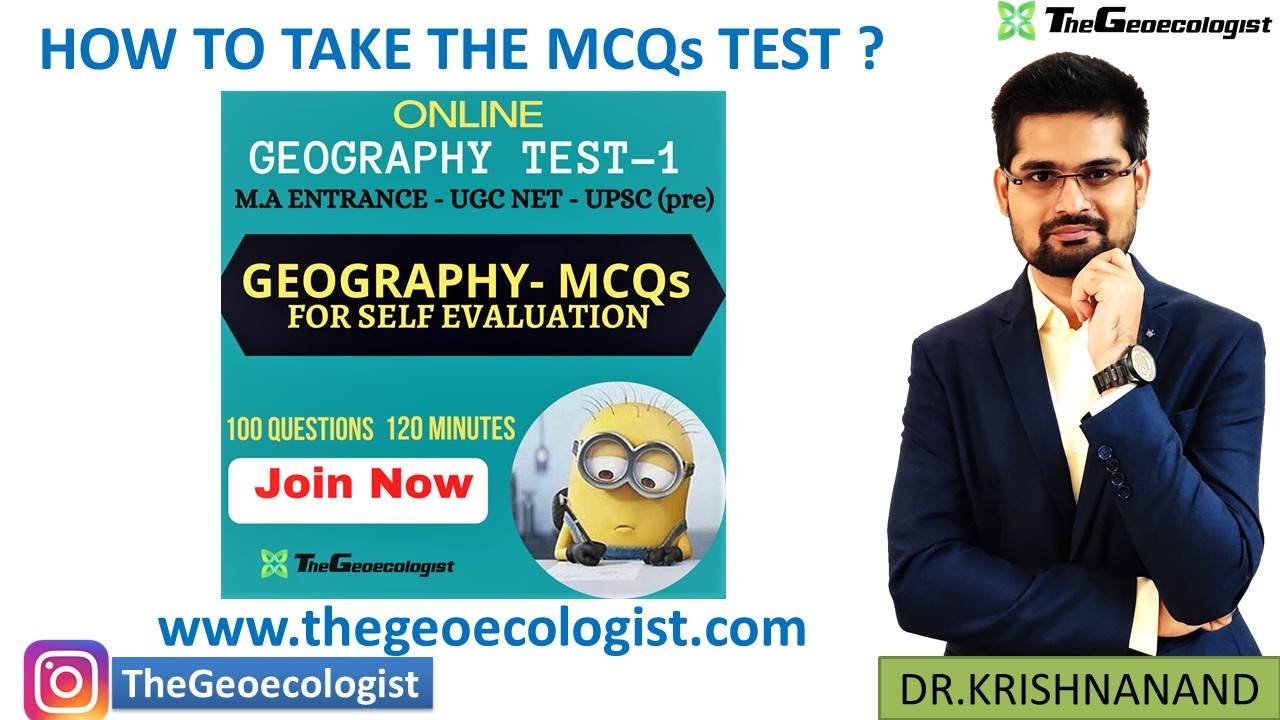 Create your USER ID- PASSWORD and Login :https://thegeoecologist.com/
FOR TECH SUPPORT RELATED TO OUR WEBSITE CONTACT US AT : Ph. : +91-9709646047
It our newly updated website with E-books(pdf), PYQs for Geography and Registration for Geography Optional Course. More products and courses shall be added gradually.. Stay Updated.
best wishes to all
#thegeoecologist
#geographyoptional #ugcnetgeography #mageographyentrance
Join this channel to get access to perks:
https://www.youtube.com/channel/UC3–K-h857r2WOUejAGgk8g/join
SUBSCRIBE to the YouTube channel THEGEOECOLOGIST, to get notification about our recent lecture uploads on Geography Optional for UPSC.
Follow us on the following links for the latest updates :
Email: krishna.geography@gmail.com
Visit our Website: https://thegeoecologist.com/
Follow us on Instagram @: https://www.instagram.com/thegeoecologist/

source