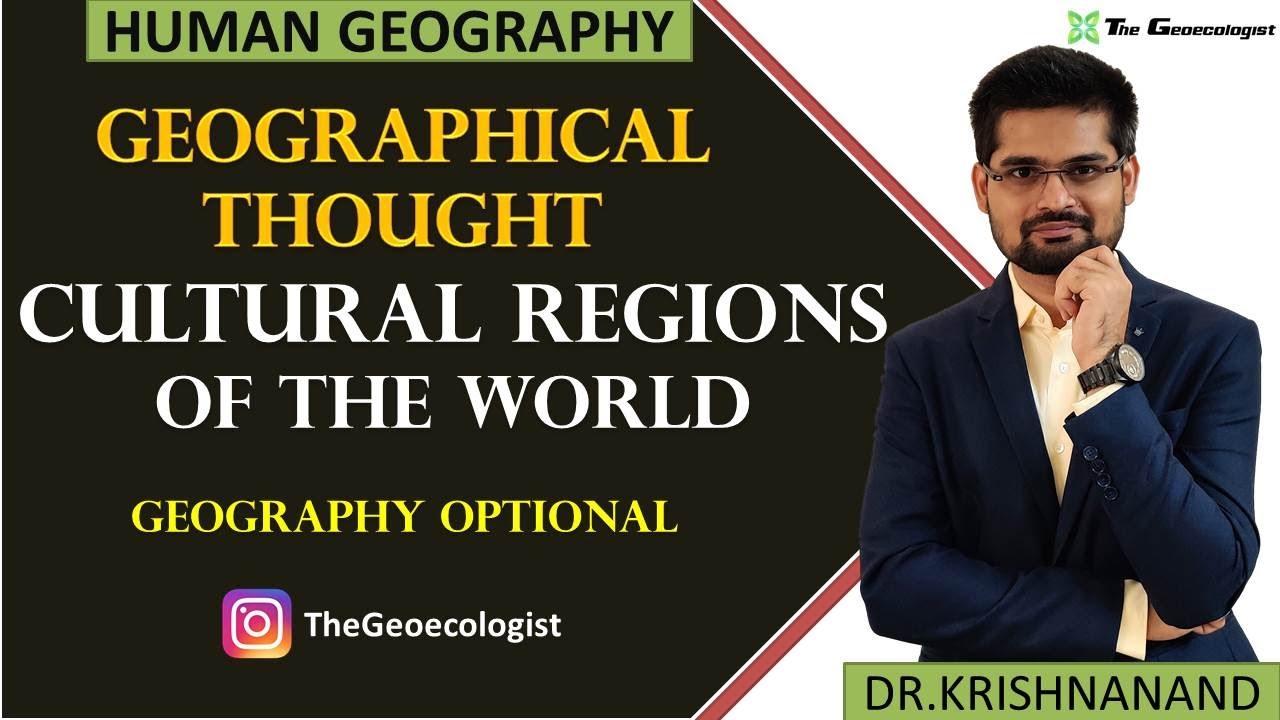 In this video the various concepts related to the Cultural Regions of the World has been discussed ; which is part of PERSPECTIVES IN HUMAN GEOGRAPHY for UPSC – Geography Optional, as well as beneficial for other geography students.
Link to the E-book (pdf): https://mithilacraft.com/product/evolution-of-geographical-thought/
*****
Join this channel to get access to perks:
https://www.youtube.com/channel/UC3–K-h857r2WOUejAGgk8g/join
Follow us on Instagram @: https://www.instagram.com/thegeoecologist/
*****
This video by Dr. Krishnanand, founder of TheGeoecologist; is suitable and helpful for the UPSC/IAS aspirants and beginners as well. Simplified explanation of Cultural Regions of the World for preparation of UPSC (geography optional) has been made in this lecture.
SUBSCRIBE to the YouTube channel THEGEOECOLOGIST, to get notification about our recent lecture uploads on Geography Optional for UPSC.
#culturalregions #culturalregionsofworld #geographyoptional
Follow us on the following links for the latest updates :
Email: krishna.geography@gmail.com
Visit our Website: https://thegeoecologist.com/
Follow us on Instagram @: https://www.instagram.com/thegeoecologist/

source