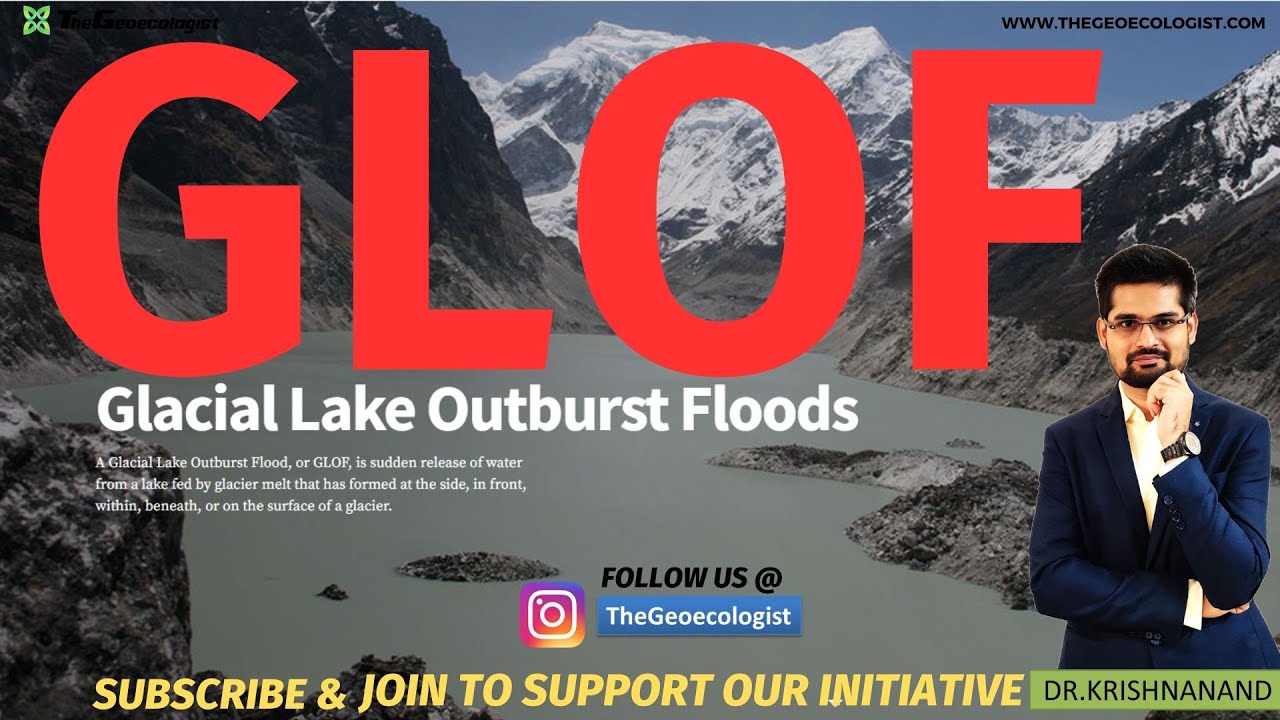 The concepts of Glacial Lake Outburst Floods has been discussed in this video. It could be useful to all the learners and especially the Geography Optional Paper for UPSC CSE for UPSC/IAS aspirants and beginners is explained in this video by Dr. Krishnanand , founder of TheGeoecologist.
Follow us on INSTAGRAM: https://www.instagram.com/thegeoecologist/
Visit our Website for online courses: https://thegeoecologist.com/
#glof #glaciallake #disastermanagement
Join this channel to get access to perks:
https://www.youtube.com/channel/UC3–K-h857r2WOUejAGgk8g/join
SUBSCRIBE to the YouTube channel THEGEOECOLOGIST, to get notification about our recent lecture uploads on Geography Optional for UPSC.
Follow us on the following links for the latest updates :
Email: krishna.geography@gmail.com
Visit our Website: https://thegeoecologist.com/
Follow us on Instagram @: https://www.instagram.com/thegeoecologist/

source