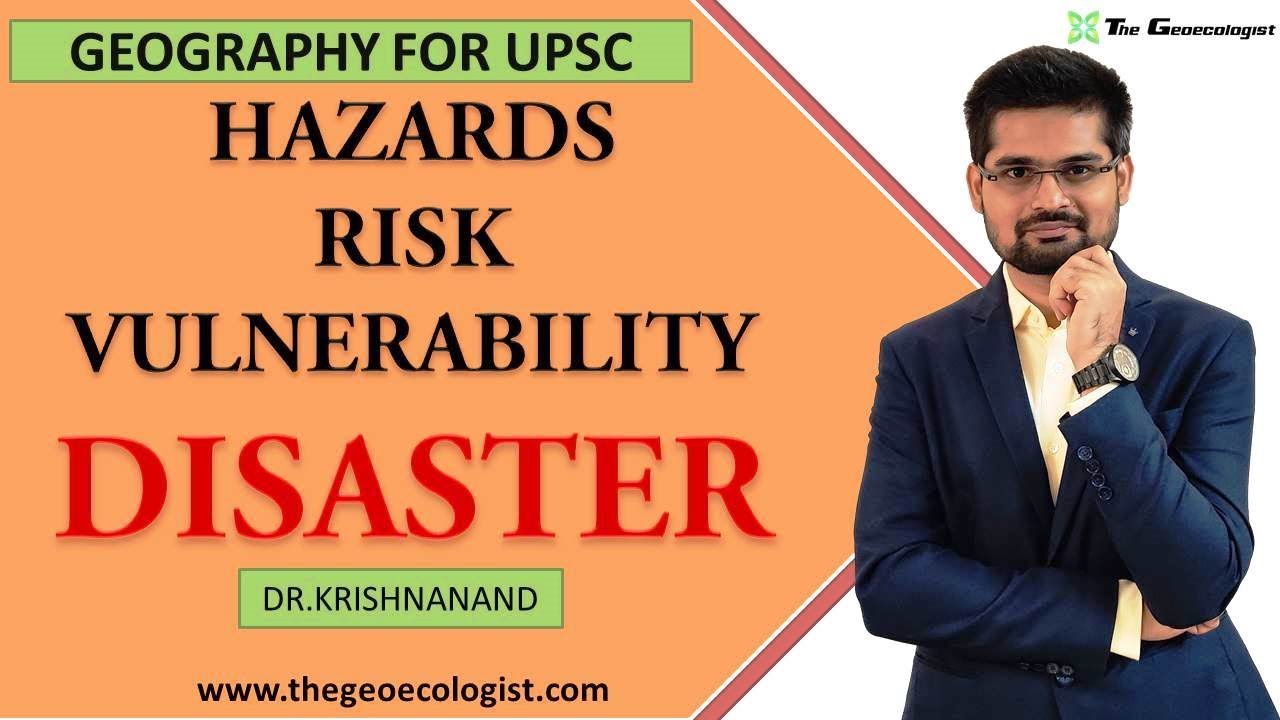 The concepts of Disasters, Hazards,Risk and Vulnerability under Disaster Management and Geography Optional Paper for UPSC CSE for UPSC/IAS aspirants and beginners is explained in this video by Dr. Krishnanand , founder of TheGeoecolologist.
Simplified Explanation of the Disasters, has been made in this lecture.
Follow us on ONSTAGRAM: https://www.instagram.com/thegeoecologist/
#Geographyoptional #disasters #GeographyforUPSC
SUBSCRIBE to the YouTube channel THEGEOECOLOGIST, to get notification about our recent lecture uploads on Geography Optional for UPSC.
Follow us on the following links for the latest updates :
Email: krishna.geography@gmail.com
Visit our Website: https://thegeoecologist.com/
Background music Credits: Song: "Scott Buckley – Growing Up [Piano]" is under a Creative Commons license (CC-BY) Music promoted by BreakingCopyright: https://youtu.be/kQSoW1VnkH4
ALL RIGHTS RESERVED.

source